WordPress

Maintenance

 

and


Security

 

Plans

Making sure your website is protected, optimized, backed up and expertly cared for.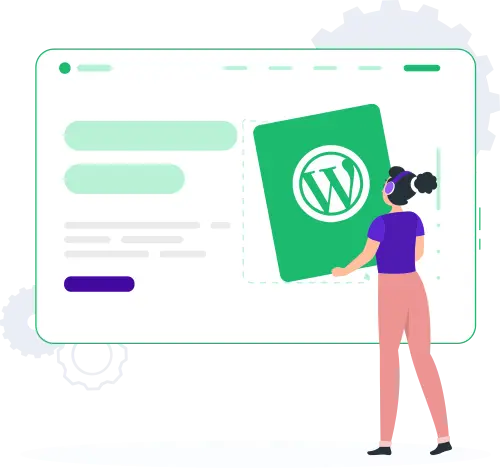 Once your website is live, it's not only important to protect it from malware and hacks that can take your site down and affect your Google rankings but it's also important to keep the tools in the site updated to make sure the site is running quickly and efficiently.
Through our website maintenance/security care plan, we take on the stress of all these complexities so you can focus on and grow your business!
Updates
Just like your phone has software updates, your website needs to be updated too. Additionally, out-of-date plugins are the #1 leading cause of website hacks. We take care of weekly updates for you.
Monitoring & Security
We have special tools that monitor your sites' traffic and activity, protect against potential hacks or breaches and keep an eye on "up time" to ensure your site is up and running fine.
Backups
Backing up your website consistently is critical for many reasons but most importantly, if the site should need to be restored, transferred or downloaded, we offer external backups and restore points for all clients on our plans.
Optimization
In order for websites to load fast, perform well and to ensure speed, the files, database and media need to be optimized. We have special tools that keep your site optimized and running smoothly along with cleaning up any and all "web gunk."
Personal Consultations
We're in your corner every month and we know what's happening on the "web side" of your business. This gives us the ability to offer strategy, new marketing ideas and conversion best practices to implement on your site which we can discuss annually.
Monthly Reporting
You shouldn't have to try to determine what's going on via your site. We take care of that for you with an in-depth (but not overwhelming) monthly report which also highlights what we're doing month to month on your site.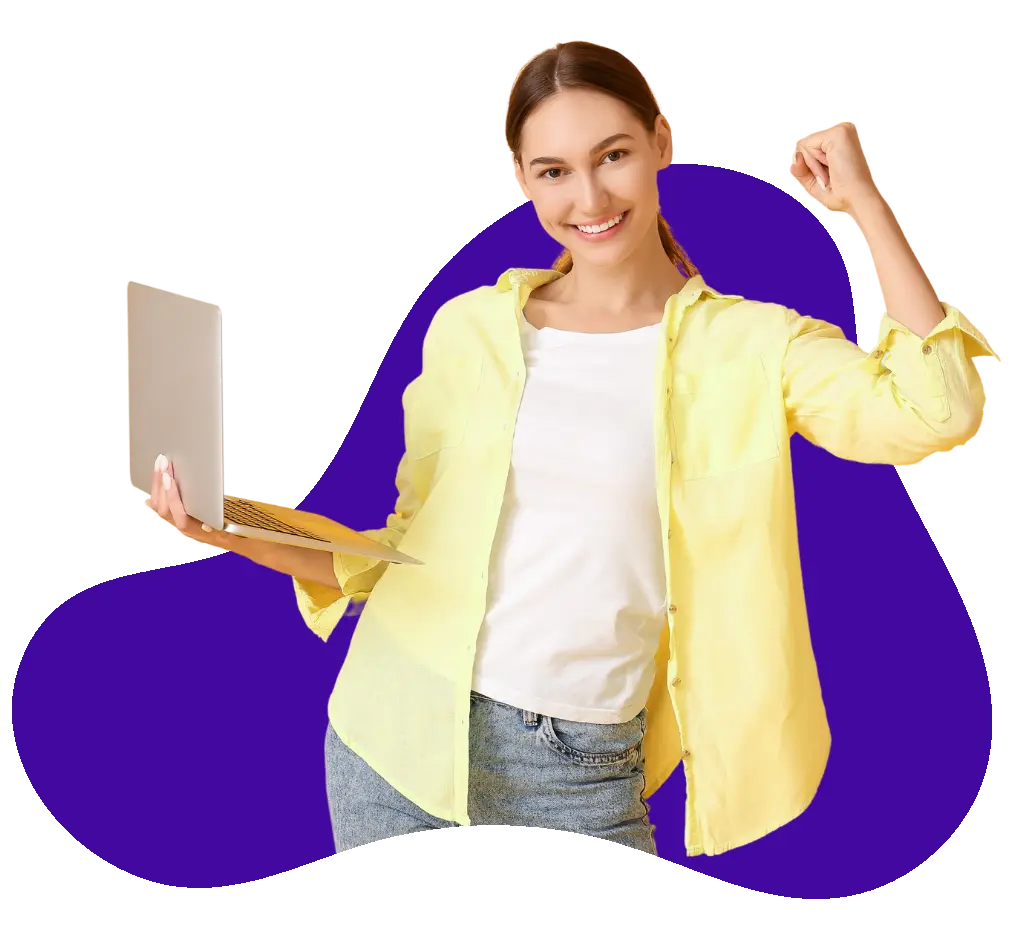 Our plans have a no-risk, no-questions-asked guarantee.
In the unlikely event that you want to cancel your site plan, you will receive all site files and logins. You don't pay anything else.
The risk 

of not having your site properly maintained
Here are just a few of the most common scenarios of unprotected sites.
Website Hack
If your website isn't maintained and protected, it's not a question of "if" but "when" a hack will occur.
Poor Performance
If your website isn't optimized, it'll perform and load slower as times goes on affecting conversions and sales.
No Backups
If your website isn't consistently backed up, you could completely lose your website's content and progress when a breach happens.
SEO Implications
If your website isn't maintained and optimized, Google knows and ranks sites that are digitally "alive."
Website Legitimacy
If your website has any glaring issues such as a down SSL Certificate or notices of an unsecure connection, it affects traffic and brand legitimacy.
It's All On You
By not having your website cared for monthly, everything we cover in our plan is on you and will cost you in tools, time and unneeded stress.
The Good News is…


We've Got You Covered!
You don't have to maintain your own website and go it alone.
We offer a perfect plan for your website so that you can rest easy and have us in your corner every month, taking care of these complex, confusing and ever-evolving issues in the digital world that YOU shouldn't have to focus on so choose your plan below!
Standart
Website Updates

Monthly Website Backups

Monitoring and Security

Monthly Reports

Database Optimization

Standard Support

Annual Website Review Meeting

5% discount on other Services

Content update (texts up to

150 words, up to 2 images)/month
PREMIUM
Website Updates

Monthly Website Backups

Monitoring and Security

Monthly Reports

Database Optimization

Priority Support

Annual Website Review Meeting

10% discount on other Services

Content update (texts up to

400 words, up to 4 images)/month
ELITE
Website Updates

Monthly Website Backups

Monitoring and Security

Monthly Reports

Database Optimization

Priority Support

Annual Website Review Meeting

20% discount on other Services

Content update (texts up to

1000 words, up to 8 images)/month
*Plans are paid in full, without installments.
Hear from some of our website care plan clients!
"Este plano de manutenção é muito bom! Não tem dinheiro que pague ter o meu site protegido todos os meses e ter o suporte personalizado sempre que preciso."
Catarina Fernandes
"I poured my heart and soul into my brand and my website so I happily invest in the security, protection and care of my website every month because it helps me sleep like a milk filled baby!"
Andrea Nahaev
"I hate subscription services…except for this one! My rogaine subscription obviously was a HUGE waste of money because it didn't work. But this one does!"
Eduard Gureane
"I have been updating my own site for years at least 8 times a year due to plugins and other conflicts. Happy to have Claudia taking care of everything so I can focus on my business."
Tom Ewer
Some answers to the most frequently asked questions about our website care plan.
Are there any cancellation fees?
Nope! Our website care plan is monthly or annual with a no-risk, no questions asked guarantee. If for any reason you need to pull your website from our hosting or maintenance plan, you have complete freedom to do so. Your plan is simply billed out for the year that's paid for 🙂
Are there any setup fees?
If we're building your website, there is no set up fee as long as it's within a 90 day period!
If, after 90 days, you'd like to join our hosting/maintenance plan at any level, there is a 50€ set up fee because we need to update all tools, clean up the database if it hasn't been cleared, install our tools and backup the site among other tasks.
If we're onboarding a website we did not design, there is a 100€ setup fee  as we need to do a lot of work up front to update the site, learn the tools and get it ready to be properly maintained.
How does the maintenance service work?
Upon contracting, after confirmation of payment, maintenance will be carried out in accordance with the contracted plan and a report of the work performed will be delivered. And, in the first week of each month, the other maintenance will be carried out and the report delivered.
Are there discounts for multiple sites?
Absolutely! If you choose to purchase a plan for more sites, you will receive a 30% (annual) discount for each site added, which will be active while the plan is contracted.
Only those who have a website created with WordPress can hire the plans?
Yes. You only need that your site has been developed in WordPress.
What is updated on my site and how often?
Site maintenance is carried out monthly according to the contracted plan.
In case you purchased the theme and it provides paid plugins, then the theme needs to provide plugin updates. I don't work with the installation of nulled plugins.
What is the duration of a plan subscription?
Plans are annual subscription.
What if I want to leave the plan?
Our maintenance plans are not mandatory for customers, but it is highly recommended due to the importance of security, optimization, updates, backups, support, etc.
What are my payment options?
Payment can be made by PayPal or Credit Cards (Visa and Mastercard).