Get
All Your Company Information

at One Click!

Make better one-on-one connections, win and nurture leads.
"The first impression is the one that is"
The smart way to present your information to customers!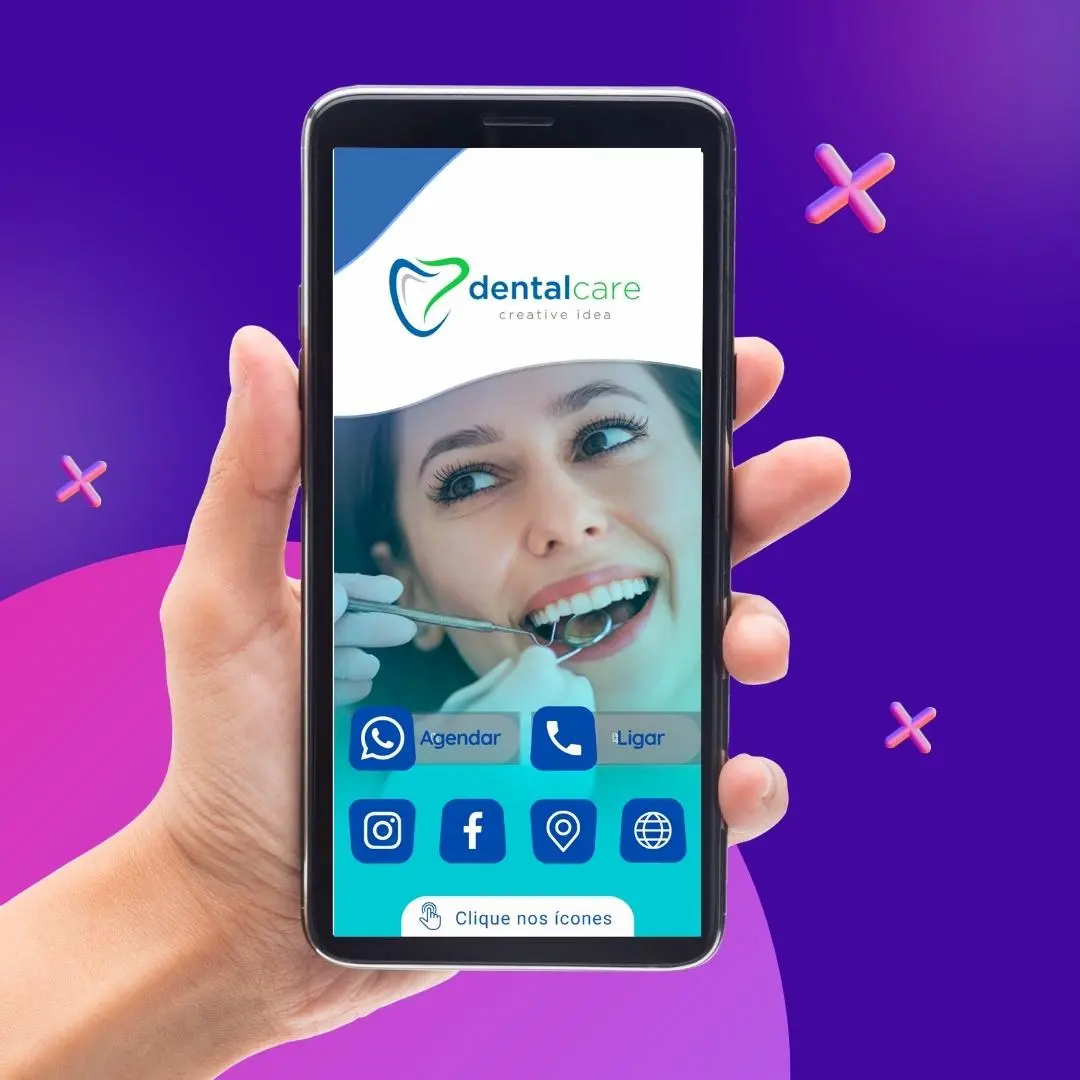 Shareable
Easily share your card link via WhatsApp, email or your social networks.
Fully Customized
Designed with the visual identity of your business.
Practical
No need to worry about stocking up on cards or having forgotten them.
Ecological
A solution that thinks about biodiversity: no paper and no prints.
Interactive Buttons
When clicked, the buttons automatically open the chosen function.
Lifetime
It is a lifetime file, that is, with an indefinite validity period.
Check out who has already made your bussiness card more professional.
What you can include on your Card
The easy way to access and send all your data and professional links.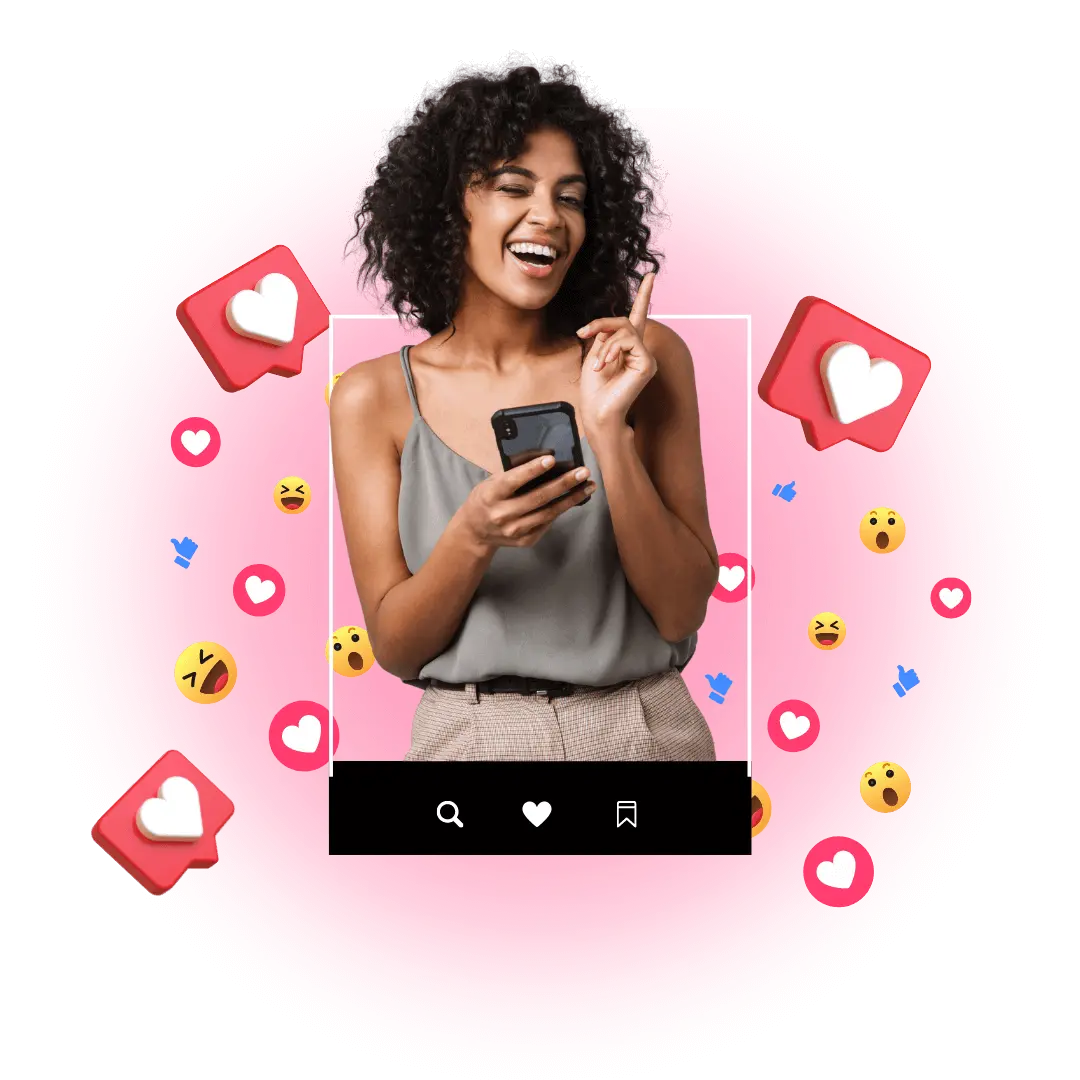 The professional way to present and promote your product or service, company or business.
Advantages of the
Digital Business Card
Much more practicality and modernity when promoting your business!
More Clients
Can forward their digital card to more people, expanding their network in good old "word-of-mouth".
Social Media
Publish your Social Media profiles on your card and increase visibility with customers.
Online Card
I provide a link for you to publicize your digital card on social media, email and wherever else you want.
Phone Button
Your customers can make phone calls to you at the touch of a button (landline and mobile numbers).
Make Inquiry/Budget
Conveniently provide a button for your customers to quickly contact you via WhatsApp.
Uber, Waze e GMaps
Open the GPS application with the customer's route traced to your business address, if you want to disclose it.
All Information in Just One Click!
With a simple touch on the screen, anyone receiving their card can interact through shortcuts to: social networks, phones, email, website, location and much more!
In 4 simple steps you will receive your Card.
01.
Order
Order your digital card on website with complete security.
02.
Contact
After confirming your order, I will contact you via WhatsApp.
03.
Review
A sample will be made available for your review within 72 hours.
04.
Delivery
Receive your finished files ready to be sent in person and online.
Ready to change the way you present and promote your product or service, company or business?
There is no plan, no monthly fee and no usage limit.
Digital Business Card
Card in PDF

No Limit of Use

Clickable Buttons

Choose up to 4 Buttons

Layout with your Brand

100% Digital and Ecological

Easy send via WhatsApp
How do I buy it ?
To purchase your Digital Business Card, click the KNOW MORE button to be forwarded to talk to us. Afterwards, just fill in your details and pay.
How do I send the data I want to put on the card?
After confirming your order, we will contact you via your email or whatsapp number to collect the necessary information for the development of the card. If you have your company/business logo, you must send it to us as a PNG image (no background).
What is the deadline?
The deadline for delivery of Your Interactive Digital Virtual Business Card is up to 3 working days from the date of confirmation of your payment and/or the sending of your information, always counting the deadline which is sent last.
Is the payment one time?
Yea! One-time payment, I do not charge any type of monthly fee or maintenance fee.
I have questions, how do I contact you?
If you have any questions, feel free to contact us directly by WhatsApp. We will be delighted to assist you and resolve all the details that are still necessary so that you can purchase your Interactive Digital Business Card with complete security and transparency.